XMAS IN JULY IS HERE!
THE ANNUAL GIFT CARD "BUY ONE GET ONE SELL-A-BRATION" IS 2 DAYS THIS YEAR, SATURDAY 7/24th AND SUNDAY 7/25th.
PURCHASE IN STORE OR ONLINE BELOW:
CHARRO CARD PRE-ORDERS CLOSED
Pre-ordered Charro Cards will be mailed by the end of the month.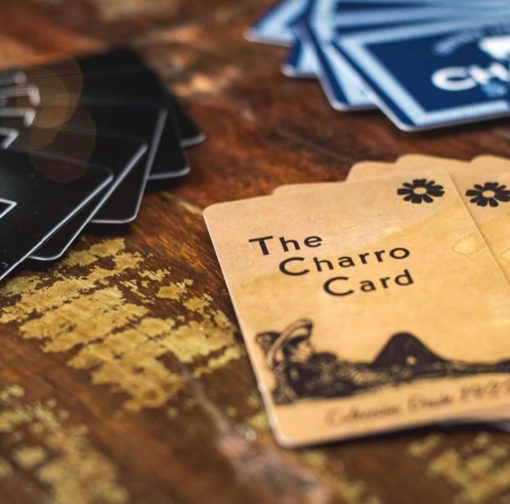 E-CARDS
You will receive an email with a gift card number. That number can be used to redeem your gift card.
Offer available on July 24th & 25th, 2021 ONLY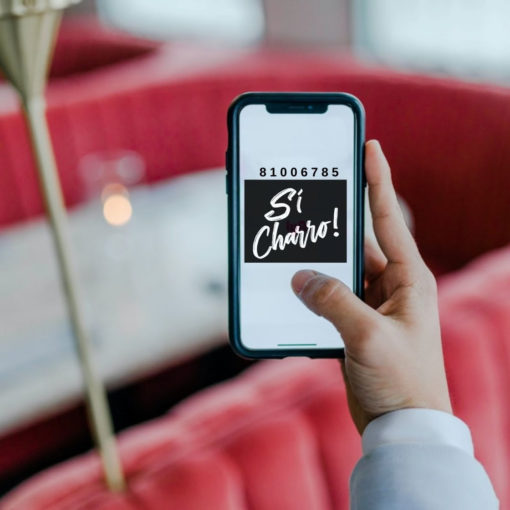 WORKING HARD
TO BRING YOU
THE BEST VIDA